Harmoning Agency Insurance Services
Most property and liability risks within homeownership are covered by standard policies. Home insurance covers your property structures, including your assets stored in buildings. Flood damage is not included with standard insurance policies; additional coverage is available for this risk.
Most property and liability risks within farm and ranches are covered by standard policies, like home insurance. Farm insurance not only reimburses for the cost to repair or rebuild your farm buildings but also provides protection to your machinery, tools and harvested crops. Numerous endorsements are available to tailor the coverage to your operation.
Protection for your buildings, equipment and business vehicles so you can protect what you have worked so hard to achieve. Liability will provide coverage if you would damage something or injure someone as a result of your business or its employee actions or negligence. Additional coverage is available to insure against a loss of business income, a cyber attack, employee theft or flooding at your property.
As the most purchased policy in the United States, auto insurance is available from anywhere and with various coverages. Learn what is needed to protect your vehicle or toys while providing liability coverage for anyone you injure or damage the property of while operating your vehicle, motorcycle, ATV, golf cart, or watercraft.
Life insurance policies provide financial help to living family members after the death of a loved one. This coverage financially supports the beneficiaries of the policyholder. Protection in the case of outliving one's assets is also included for the beneficiary and those insured.
Health insurance coverage provides payment assistance when you or your family members become ill or injured. Plan options include individual, group or MNSure, depending on your eligibility.
Purchase life insurance to get
instant issued coverage!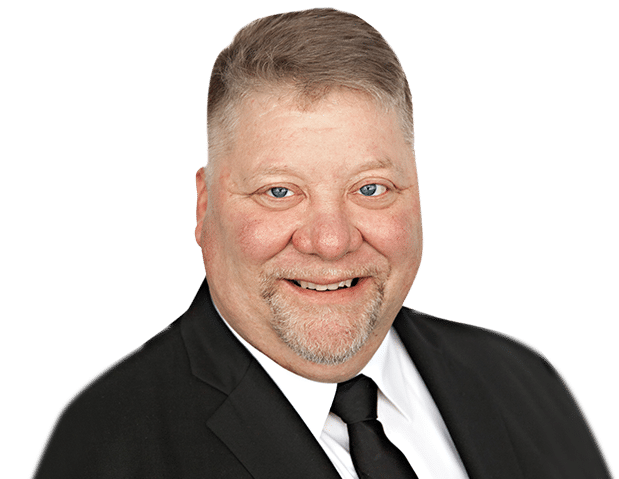 Trusted Advisors Who Care
Quality coverage with peace of mind, at a fair price from people who care about you.
Get a Plan Specific To Your Needs
Enjoy Peace of Mind You're Covered