It's that time of year again when high school seniors are getting ready to graduate. While this is truly an exciting time, there are a few things to think about when it comes to graduates and renter's insurance. Before your graduate heads off to college, take a look at what you should know.
Personal Property Insurance
With insurance, your belongings (or "stuff," as the kids say) are referred to as your personal property. That means your clothing, shoes, desk, dishes, and more. Basically, anything inside your home that's not nailed down is probably going to be considered personal property.
Homeowner's Insurance
So, why does this matter? Because your homeowner's insurance may not cover your graduate's stuff while they're away at college. Or, your policy may provide some coverage, but it could be very limited. It's important to understand what is and isn't covered before you send your new grad off to their new dorm on campus.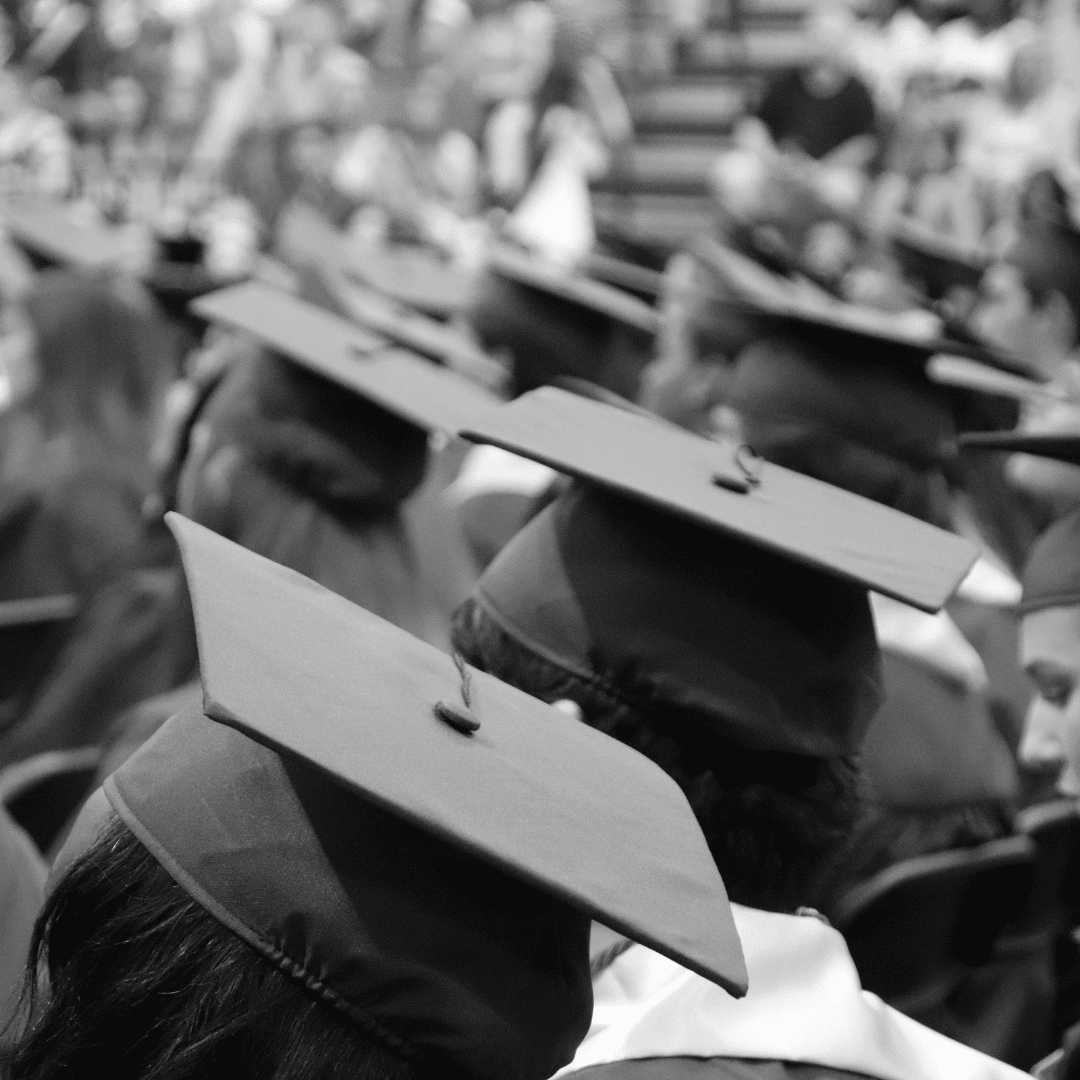 Renter's Insurance for Graduates
If their belongings aren't covered under your insurance policy, your graduate will have some options. Having them take out a renter's insurance policy as they prepare to move away to college is a good idea. A renter's policy will provide coverage for their stuff in case it gets stolen, for example. Coverage also applies if there's a fire or a tornado, both of which can happen in Minnesota.
Renter's Insurance Discounts
As a recent graduate, we get that paying for an insurance policy might not be the most appealing thing to discuss. Fortunately, renter's insurance policies are pretty reasonable when it comes to pricing. Each person's rate will be a little different, so it's best to contact your insurance agent for a customized quote.
Don't Forget the Auto
If your graduate is headed out into the world with a vehicle, you likely already have auto insurance on it. However, remember that at the Harmoning Agency, we also offer discounts like a Good Student Rate on some auto policies. If good grades are maintained, your grad gets rewarded with a lower rate on their auto insurance policy. (We also find this makes parents happy since it encourages good grades!)
Get a Renter's Insurance Quote
Before the busy summer season arrives, call us to go over renter's insurance options with you and your recent graduate. We're happy to help you both navigate the world of insurance coverage!